Partners
INN – Inland Norway University of Applied Sciences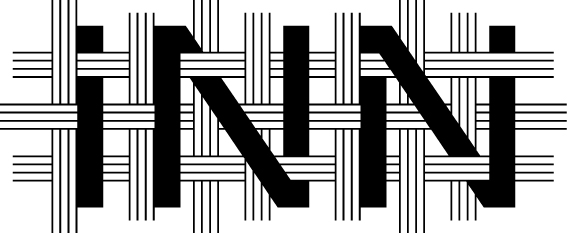 The Inland Norway University of Applied Sciences (INN University), Norwegian: Høgskolen i Innlandet, is a state university college in Norway, established in 2017 from the merger of Hedmark University College and Lillehammer University College. It has six campuses in Blæstad, Elverum, Evenstad, Hamar, Lillehammer and Rena. There are six faculties spread across these sites. There are approximately 13,000 students and 950 employees.
The merged university has the following priority research areas:
• Applied Ecology

• Audiovisual Media. The Norwegian Film School, the first film school in Norway, was founded in 1997 in the facilities that hosted the media center during the 1994 Winter Olympics in Lillehammer. The school had new facilities built in 2004. Inside the school there is a cinema and 2 sound stages.

• Child and Youth Competence Development

• Services Innovation

• Teaching and Teacher Education
The university offers 35 one-year study programs and 52 Bachelor degree programs. Several of these are taught in English. There are also 31 Master programs and a choice of 4 PhDs (plus one in cooperation with the Norwegian University of Science and Technology). There also teacher education and further education programs. 
The main teaching and research areas are ecology and agricultural sciences, psychology, sports, law, music, health sciences, the social sciences, teacher education, language and literature, biotechnology, film, tv and culture, tourism, animation and game sciences, economics, and leadership and innovation.The area of system dynamics is a part of the Faculty of Audiovisual Media and Creative Technologies, which is lead by Prof Harald Sverdrup who is currently building up a new team at INN. Professor Harald Ulrik Sverdrup has previously been leading the research group on the application of System Dynamics to the analysis of extraction and exploitation of mineral resources at Industrial Engineering, University of Iceland, and is the main author of the World 7 integrated assessment model.